San Diego is a port and city in southern California, United States, and the seat of San Diego County (1850).
With its coastal location, San Diego is an ideal getaway for adventurers and sunbathers alike.
The city that captures the hearts of everyone, whether you are a visitor or a resident seeking new experiences, an outdoor enthusiast or a city lover, one of America's Finest City will not disappoint!
Discover 10 of the best things to do when visiting this beautiful place: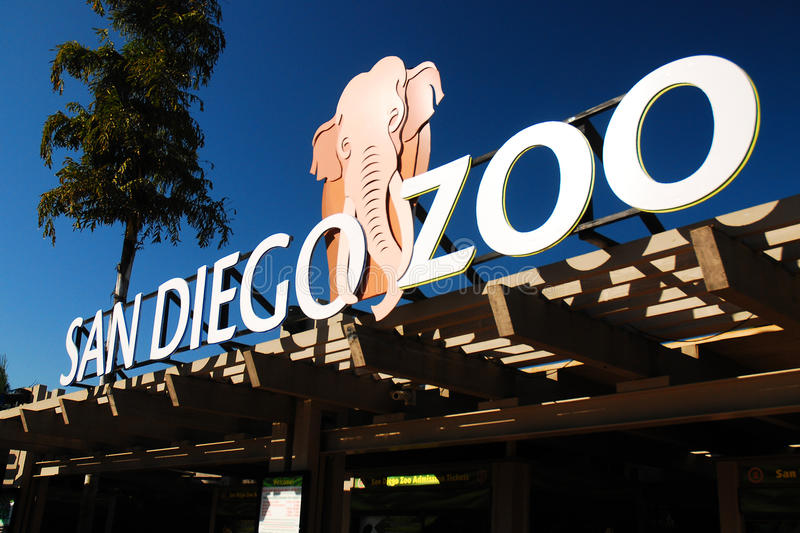 Visit the San Diego Zoo and go wild!
Pay a visit to the Botanic Garden.
Experience La Jolla's coastline and beaches.
Visit San Diego's Top Attractions on a Trolley Tour.
Ride on a Hot Air Balloon at Sunset.
A boat tour around the Harbor is a good idea.
Enjoy Sunset Cliffs Natural Park's caves, caverns, and coastlines that have fantastic rock formations.
As a tourist attraction, La Jolla Cove is one of the most photographed in the city. While snorkeling in the water, a school of colorful fish darts all around the bubbles, and you'll be amazed.
Strawberry picking is available here during the summer! Pick some strawberries.
Watch a performance at Humphrey's Concerts By The Bay.
You don't always have to go to amusement parks and other screaming delights on vacation.
Often, they are spent in a fold-out lounge chair while sipping in the sunshine.
What would you do when visiting this place?