Germany is the land of fairytale castles, breathtaking scenery, a wide range of sensory experiences, and a rich cultural heritage.
The diversity of historic cities and small towns, along with the abundance of forests and mountains, leaves visitors with many unique choices when deciding where to visit.
A wide variety of amazing experiences awaits you here, making it nearly impossible to choose what is most enjoyable.
That said, here's what we have found most enjoyable!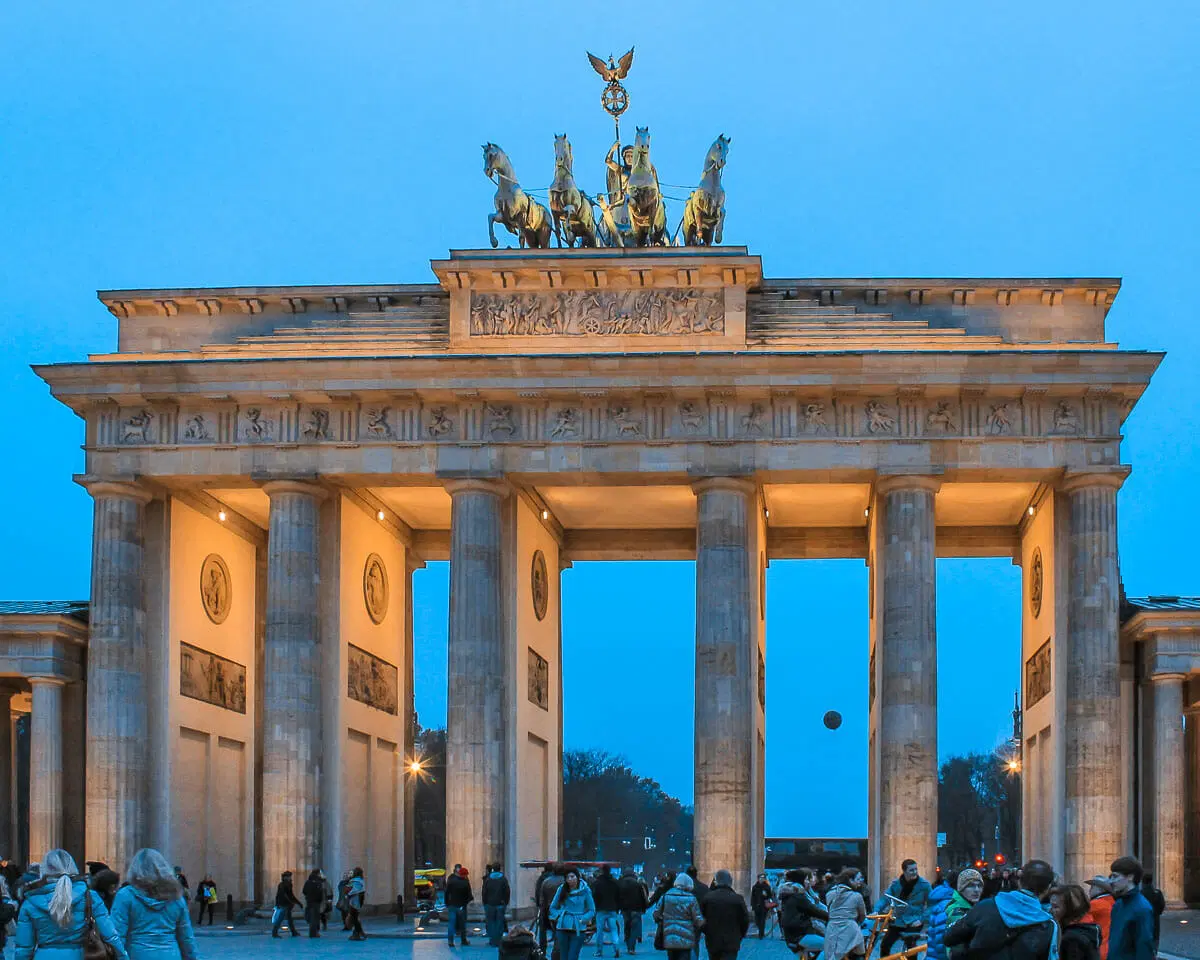 Check out the Brandenburg Gate.
Visit the Black Forest, one of Europe's most frequented upland regions, with its dark, thickly forested slopes.
For a spectacular view of Neuschwanstein, climb the steep hill on foot, or take the fun horse and buggy ride.
Wannsee Lake's Sandy Beach is a great place to relax.
Even though you can enjoy the majestic Rhine River in many places in Germany, the Upper Middle Rhine Valley section, a UNESCO World Heritage Site, is probably the most popular place.
The Hall of Antiquities at the Residenz Museum is a must-see.
A trip to the fantastic Europa theme park is one of the best things to do with children in Germany.
Museumsinsel, or Museum Island, boasts some of the city's oldest and most significant museums. Tour it!
Unwind at the Englischer Garten.
A visit to The Flower Island of Lake Constance is a must.
Walk along the Berlin Wall.
Bring your children to the Mercedes Benz Museum.
Embark on a tour of the oldest cathedral in northern Europe, Aachen Cathedral.
Planten Un Blomen Park is a fantastic place to watch concerts and festivals.
What would you add to the list?