Spring is the season when the natural world awakens and re-energizes after the colder winter months. The presence of tree buds is one of the first indications that spring has arrived.
Spring has long been celebrated in many cultures, with rites and festivals centred on its significance in food production.
It's the ideal time to get outside and active before the temperatures rise too high.
Here are 20 spring activities to help you shake off the winter blues and usher in a new, sunnier season.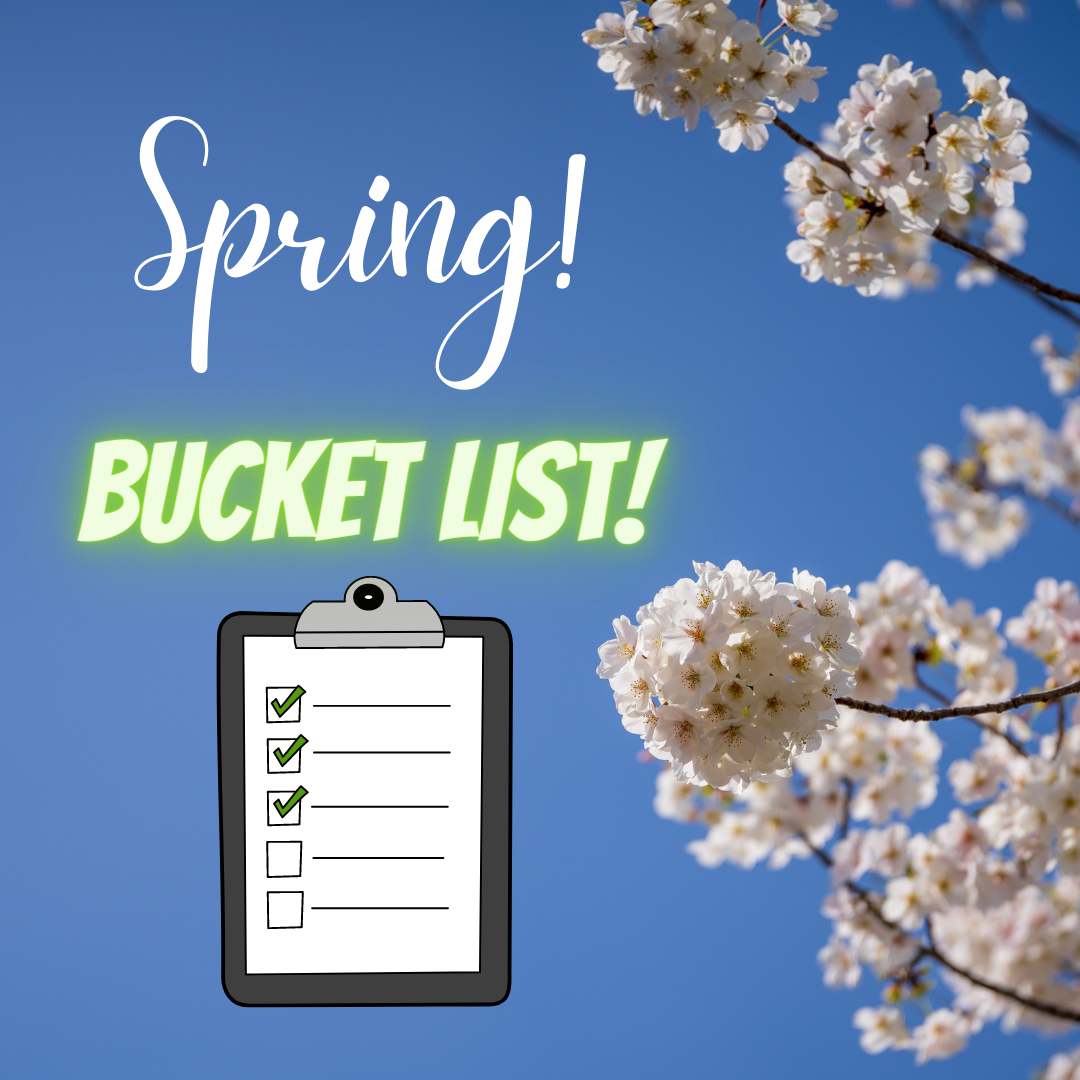 Go out and have some fun.
Visit a playground with your children.
Go Birdwatching.
Visit a farmers' market and grab fresh fruits and vegetables.
Forage for food in the wild.
Have a tea party in the yard.
Take a hike in the mountains.
Build and decorate birdhouses.
Take a Spring Break trip.
Visit the zoo.
Take a kayaking or a paddle boating trip.
Go for a picnic with your friends.
Grow a garden in your backyard.
Go to an art fair or join an art class.
Visit a museum.
Play water games with your friends.
Relax at the beach.
Dress floral for the season.
Enjoy the sunrise and sunset.
Go to a drive-in movie theatre.
What would you add to the list?
Let us know!