London is one of the world's most famous cities, with a rich history and some of the world's most spectacular culture.
It is Europe's most visited city.
This city has an incredible array of museums, shops, restaurants, sports teams, history, art, and politics.
The Swinging City is made up of two old cities united to become the country's capital. The two cities are the City of Westminster and the City of London. They are collectively known as Greater London.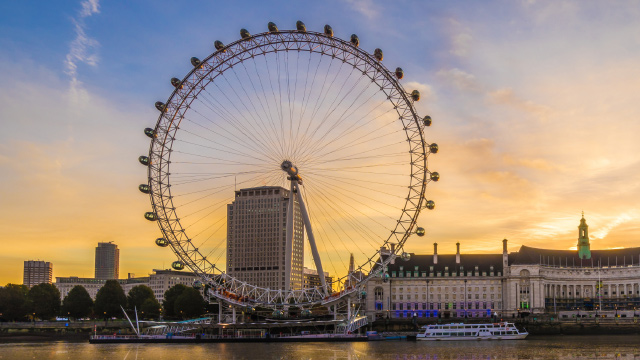 Here are some of the top things to do in London:
Visit Westminster to see the Big Ben, Westminster Abbey, and the Houses of Parliament.
Go to the Shakespeare's Globe Theatre and watch a play.
If you're in this city, a visit to the iconic London Eye is unmissable.
A cruise trip along the River Thames is a lovely and unique way to view the city.
Baker Street, famous for its Madame Tussauds Museum, is a staple.
With many free museums to enjoy, London is one of the top cities in the world for culture.
Buckingham Palace and Green Park is a must-visit on a trip to London.
A city like London is an excellent place for art lovers, with numerous galleries and museums showcasing classic and contemporary art.
Immerse yourself in Harry Potter's wizarding world by pushing a trolley across Platform 9 3/4 at King's Cross.
In Regent's Park, admire the 12,000 roses in Queen Mary's Gardens.
Visit Hyde Park one evening.
Explore the Millenium Bridge.
Eat the classic British food, fish & chips.
Enjoy the sights at Piccadilly Circus and Trafalgar Square.
Visit Portobello Road Market to look for antiques.
What would you add to the list?