Mexico is a diverse country with various ethnic groups. 
In the west, Mexico is a federal republic bordering the Pacific Ocean, while in the east, it shares shorelines with the Caribbean Sea and the Gulf of Mexico.  
The country has several World Heritage sites. It is home to the world's largest pyramid.
It is also a cost-effective destination.
Here is a list of top things to do in Mexico: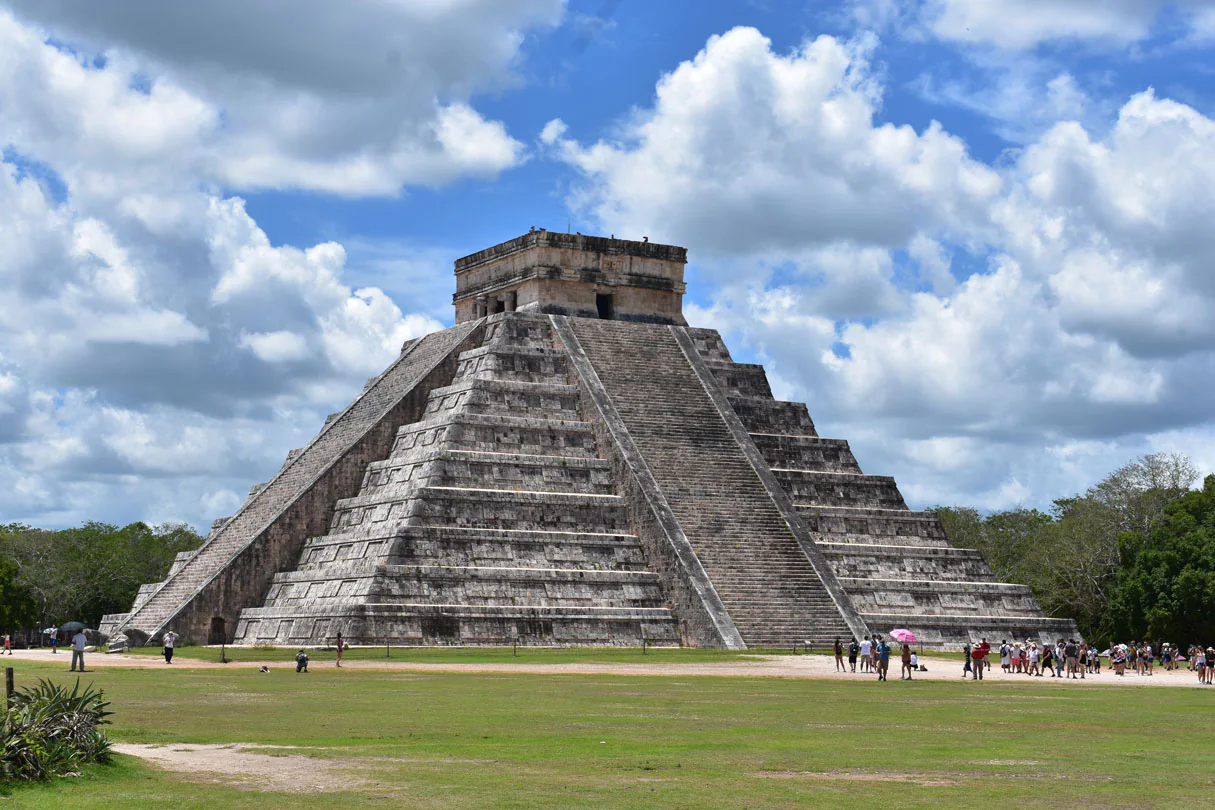 Experience the majesty of Chichen Itza.
Get the thrill of swimming with whale sharks.
Malecones, or esplanades along the waterfront, are common in Mexican cities. Take a walk.
Take a tour of Chapultepec Castle.
Learn about a Colonial Town.
Get a glimpse of the Basilica of Guadalupe.
Take a snorkeling or diving trip at the Cancun Underwater Museum.
Explore the street food scene.
Get psyched at the Sanctuary of Atotonilco.
Visit Puerto Vallarta and skydive.
Mexico City has plenty of museums to visit.
Visit Yelapa by boat.
Take a Mexican cooking class to learn how to make your favorite dishes.
Visit a handicraft store to find folk art and crafts.
Take a swim in a cenote.
What would you add to the list?