There are three prestigious firms in the management consulting industry ("Big Three"): McKinsey & Company, Boston Consulting Group, and Bain & Company.

The Big Three has built the most substantial client base in the industry. It was possible through relationships with the world's most prominent and influential companies.

The MBB firms were all founded decades ago. Over time these firms developed world-class reputations as the best consulting firms in the world.
McKinsey & Company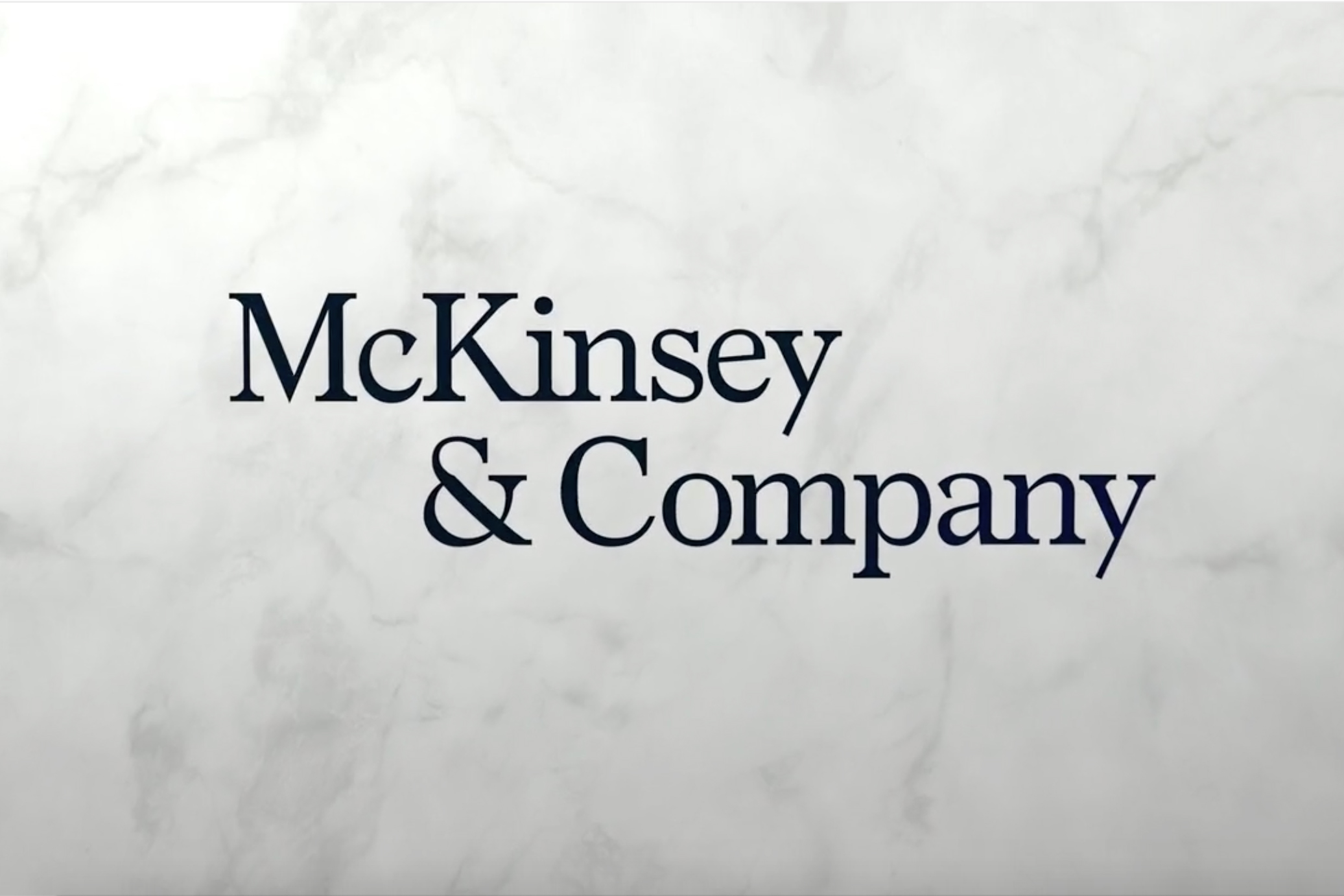 It is a global management consulting firm that serves leading businesses, governments and NGOs. The firm helps clients achieve their most important goals and improve their performance.
As the world's largest pure consulting firm, it has over 100 offices in over 50 countries. In addition, the firm helps leading organizations create and scale-up solutions to long-term societal challenges through our Social Sector Office at McKinsey.
Medical doctors, engineers, designers, data scientists, business managers, civil servants, entrepreneurs, and research scientists are among their consultants. They join McKinsey for the chance to apply their skills to complex, important problems.
McKinsey's hiring process is one of the most competitive in the world. Several McKinsey's consulting teams consist of advanced professionals without business degrees. McKinsey consultants work hard and show incredible performance.
Boston Consulting Group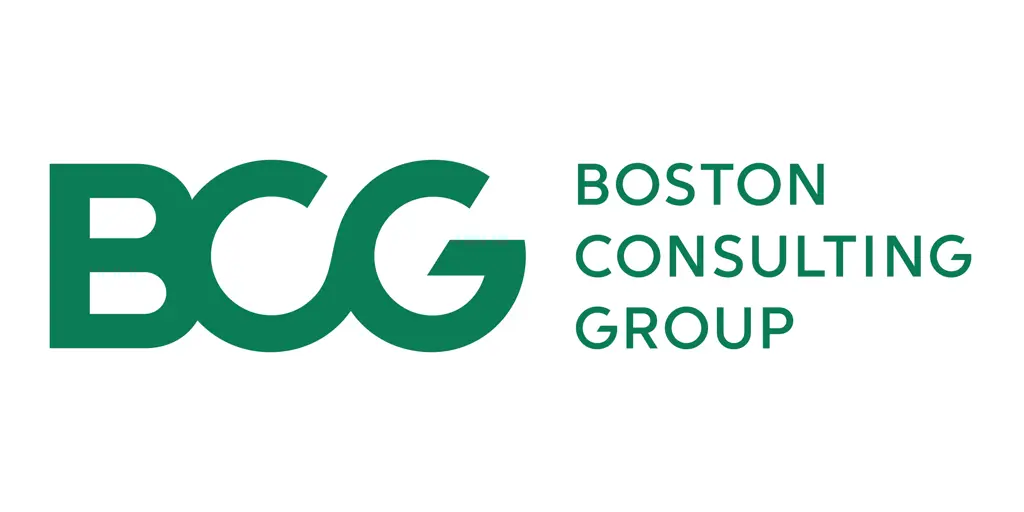 A leading thought leader in the consulting industry and the second-largest firm in the MBB group, Boston Consulting Group, is one of the foremost consultancies.

Business Consulting Group developed the growth-share matrix as a means of helping large corporations allocate cash among their business units in the 1970s.

Businesses would be classified as "Stars", "Cash Cows," "Question Marks," or "Dogs," and cash would be allocated according to their growth rate. The money would be directed toward Stars and Question Marks with higher market growth rates and more significant upside potential.
Bain & Company Inc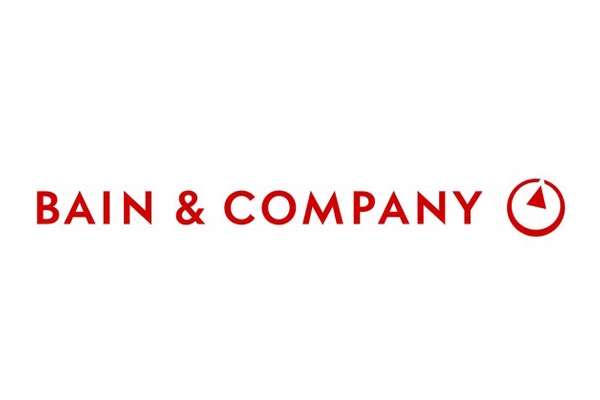 Bain and Company, Inc. is a management consulting firm. The company specializes in customer strategy, marketing, organization, operations, information technology, transformation, digital, advanced analytics, corporate finance, sustainability, and private equity. Bain serves clients worldwide.
Bain's philosophy of 'a Bainie never lets another Bainie fail' essentially means that colleagues help each other out, especially when facing difficulties.
They have been passionate about achieving better results for their clients for the past forty years—results uniquely tailored and pragmatic.

Bain was created in collaboration with several high-tech companies to assist clients in implementing technology-driven strategies. Also, that same year, Bain established The Bridge Group to help non-profit organizations and provide a place for Bain associates to volunteer for up to six months.

As the economy began to struggle in the early years of the new century, Bain attempted to change its approach, offering specialized services like supply chain management and customer loyalty. Despite this, Bain remained committed to a generalist approach to strategy consulting.